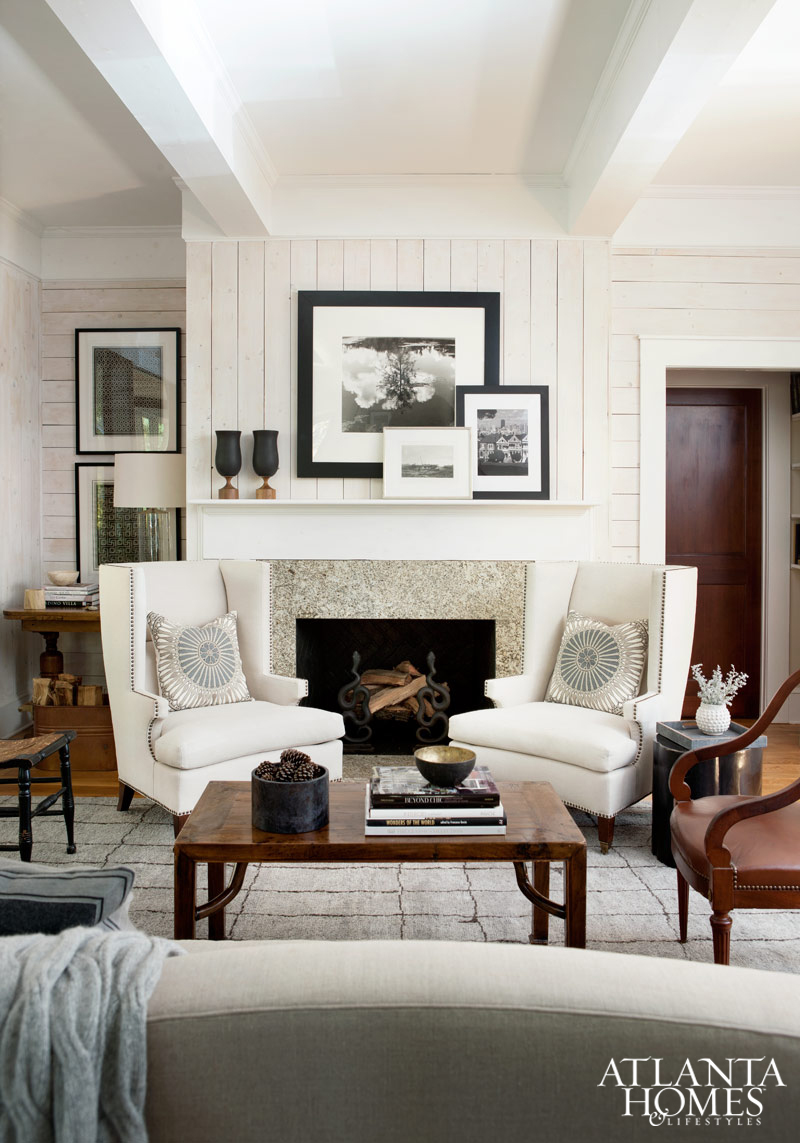 Atlanta Homes
I've been in the mood lately to make some updates to our living room and dining room. And not just because it's officially THE FIRST DAY OF FALL! 🙂 But that's as good of reason as any, isn't it?
Often, the seasons inspire change. Fall changes can be as simple as cutting some fall branches for a vase, swapping out some colors or patterns, or if you are really going for a new look you might even be inspired for new furniture or an architectural change!
I'll be sharing more details on what I'm thinking about soon, but for now, I'm just enjoying getting inspired for what would be possible, ideal or an improvement.
Here are five ideas that could inspire a new look for a living room:
Cut some branches with changing leaves from the yard for an instant fall decor changer.
Replace artwork or switch accessories to pieces with deeper tones to create a cozier vibe.
Bring in more lamps for a warmer mood.
Go secondhand shopping for an antique or an unexpected piece.
Add new wallpaper or trim work to add character.